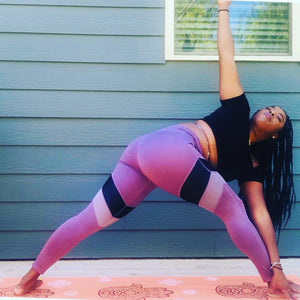 This Series is a great place to start for those who have never taken yoga before or would like to start a weekly yoga practice . These virtual one on one online classes include 4 yoga classes, lasting 60 minutes, ending with a powerful mini meditation and weekly journal prompts for intentionally creating an opportunity for positive self-talk and identifying negative thoughts.
Looking for more? Check out our 8 Class monthly membership!
Happiness is an inside job!