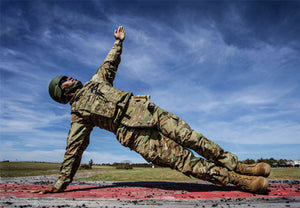 This 60 minute class incorporates breath work, meditation, and mindful movements that soothes the nervous system. Having a mindful practice is proven to help ease the symptoms of PTSD, create emotional balance, and beneficial to the mind and body.
Wednesday
Vista Yoga 2 PM
2836 Lavista Road, Suite D
Decatur, GA 30033
Join Shannon and other Veterans!